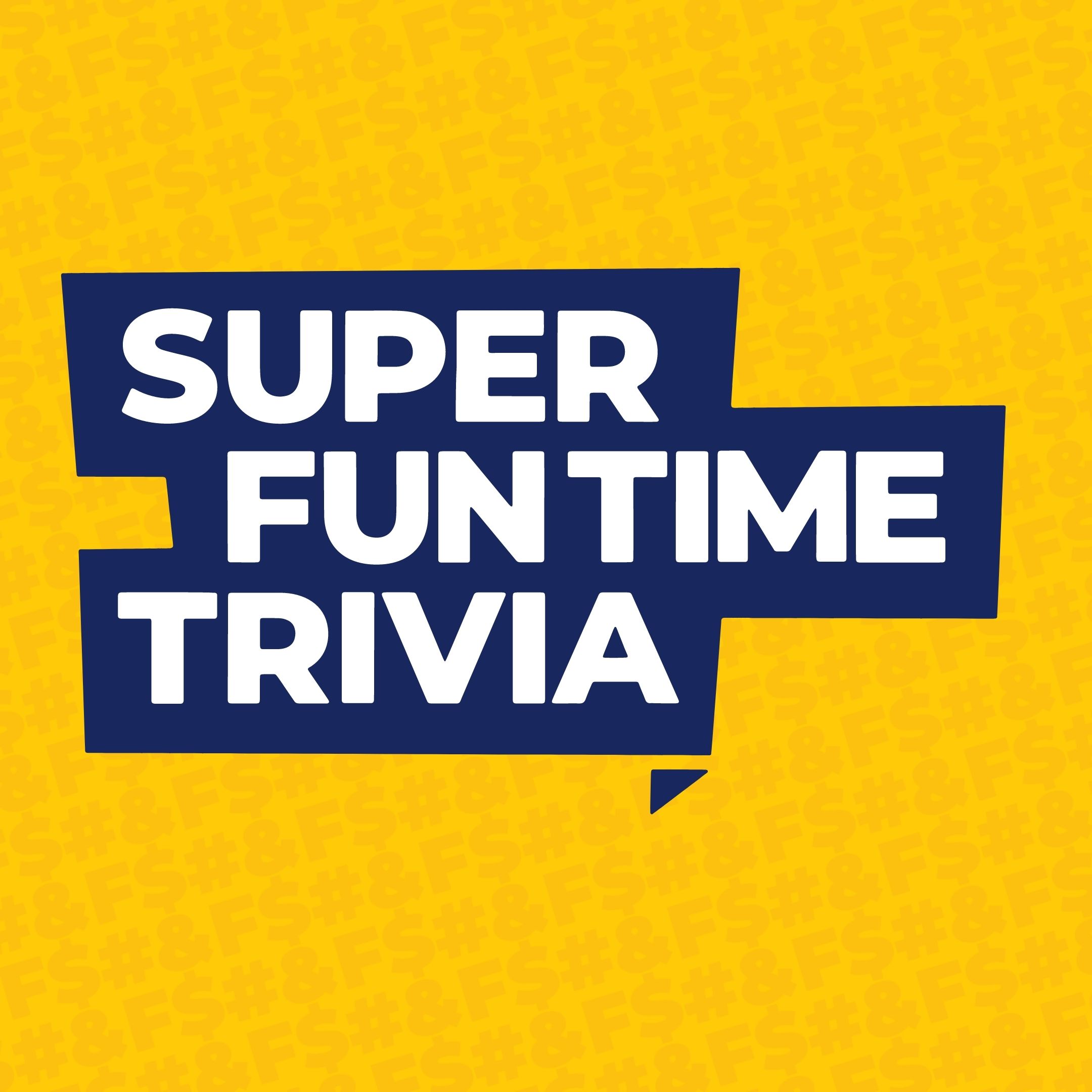 This week, we continue my dumb, dumb idea for a music round.
Did you hate it? Lemme know in the comments.
Also I have been fucking with the sound settings both during recording as well as during editing. Do you hate the new compressor? Do you know what a compressor is?
Do you even care?
Am I human, or am I dancer?
We also discuss the world's shortest Indy race, the best fire temperature to cook bananas in the fire at, the number of guns required to be the best at everything, and the score that Koal got on an Autism test. It would explain a lot.
Music Round: Very Nice Human Music (Part 2)
Podcast Sponsor: Modern Investing
Patreon: Super Fun Time Trivia
Facebook: superfuntimetrivia
Instagram: superfuntimetrivia
Twitter: @sftimetrivia
Email: superfuntimetrivia@gmail.com