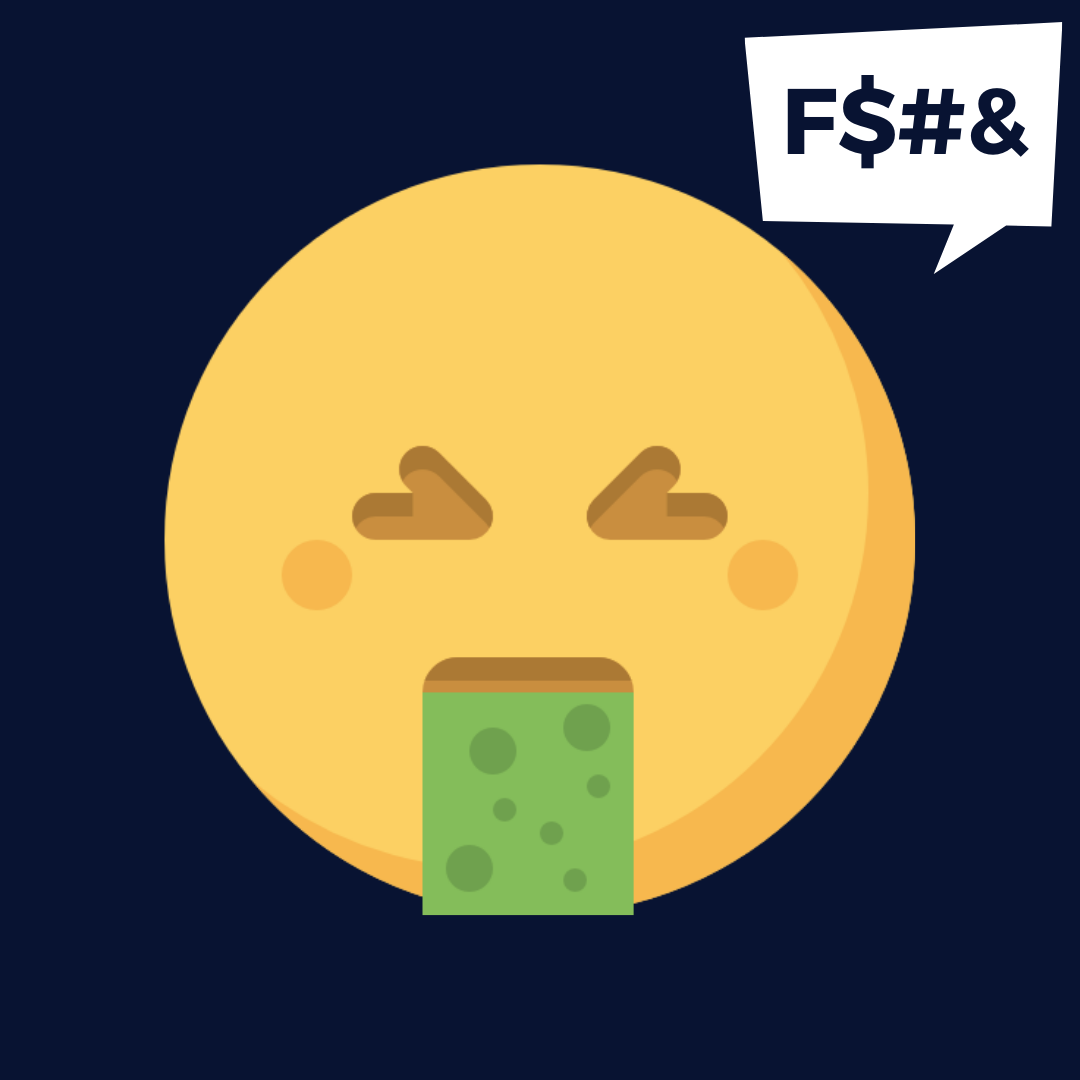 (Day 11)
I found out my spider wife put spider babies inside of all my neighbours as well.
I've never felt so betrayed.
I still love my spider kids, but I can't help but feel like they might not be mine regardless of what the DNA says.
Patreon: Super Fun Time Trivia
Facebook: superfuntimetrivia
Instagram: superfuntimetrivia
Twitter: @sftimetrivia
Email: superfuntimetrivia@gmail.com

This Episode Recorded on June 1st, 2019
Welcome to Super Fun Time Trivia: We were once the known universe's only live improv comedy trivia podcast. Now we're just old files on a computer.