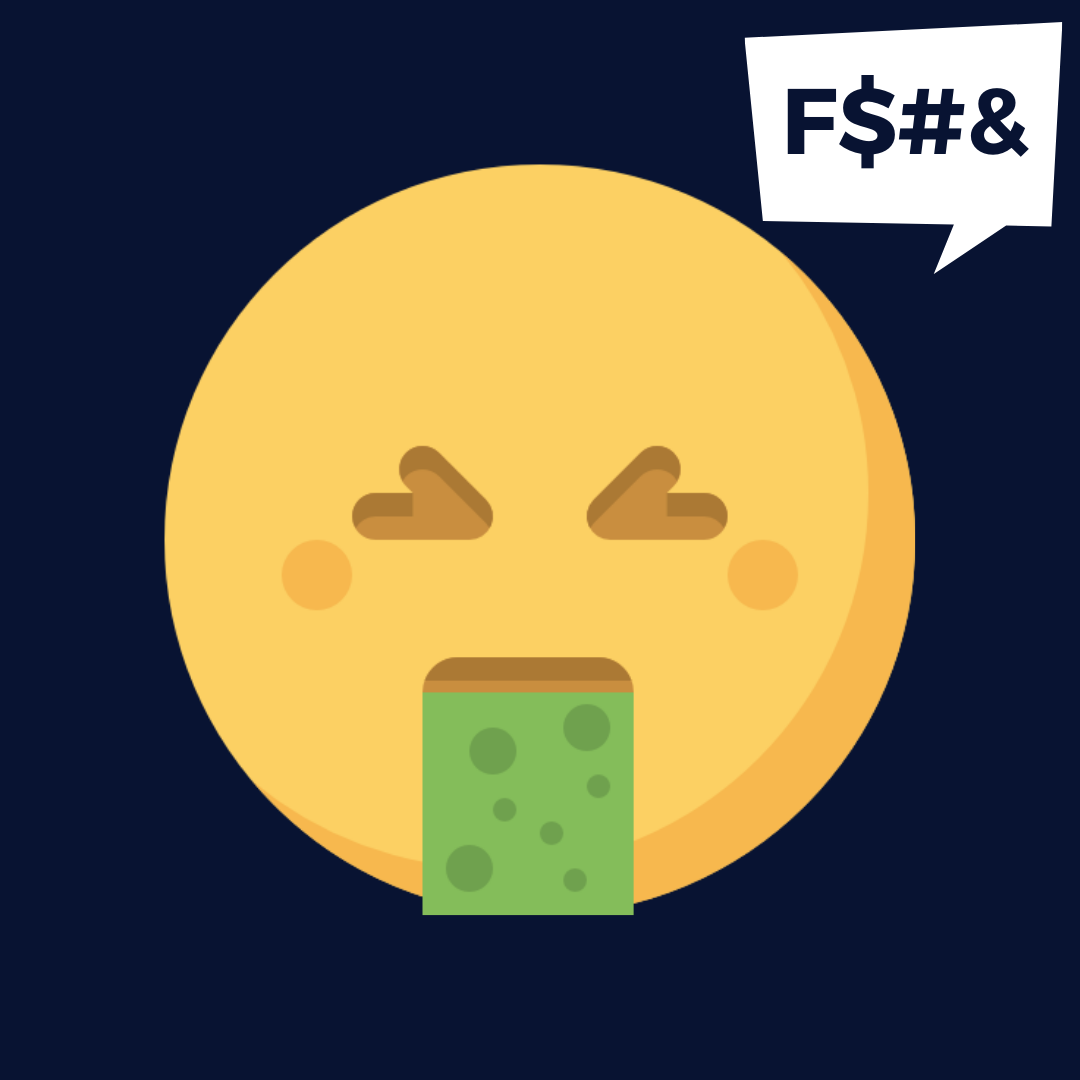 (Day 15)
The week that Corona dropped a big dick on our collective abilities to have fun, we were supposed to be doing a double trivia at the North Bay Granite Club, but instead here we are.
Here's the FIRST half of a double episode that would have been exactly a year ago to the day Covid broke our faces.
Patreon: Super Fun Time Trivia
Facebook: superfuntimetrivia
Instagram: superfuntimetrivia
Twitter: @sftimetrivia
Email: superfuntimetrivia@gmail.com

This Episode Recorded on (March 16th, 2019)
Welcome to Super Fun Time Trivia: We were once the known universe's only live improv comedy trivia podcast. Now we're just old files on a computer.