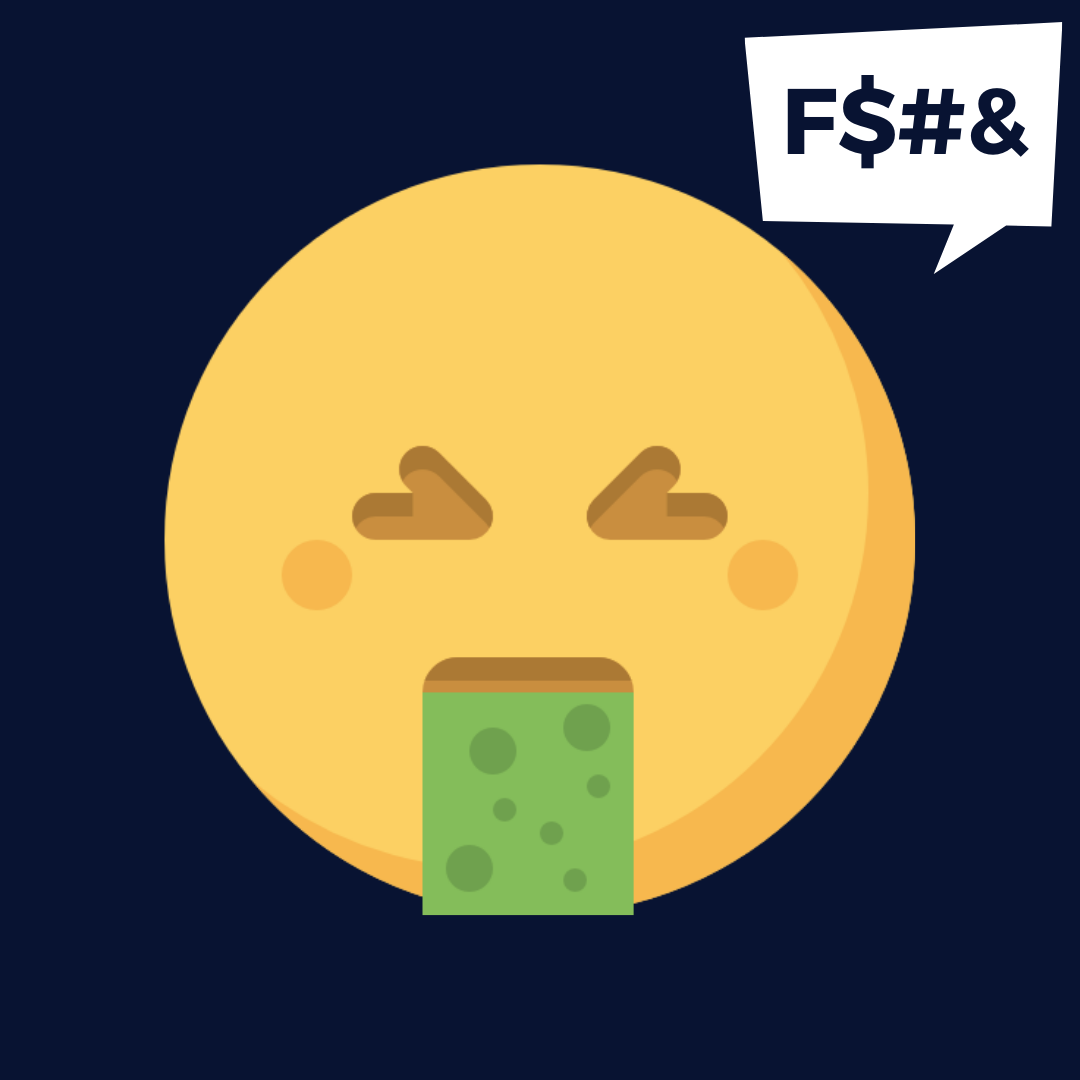 Day 18
Will coffee still be a thing in the dark and distant future? 
Or will it be a fond memory I have while eating the flesh of my loved ones?
Patreon: Super Fun Time Trivia
Facebook: superfuntimetrivia
Instagram: superfuntimetrivia
Twitter: @sftimetrivia
Email: superfuntimetrivia@gmail.com

This Episode Recorded at Zante's Bar And Grill in New Liskeard on September 7th, 2019
Welcome to Super Fun Time Trivia: We were once the known universe's only live improv comedy trivia podcast. Now we're just old files on a computer.