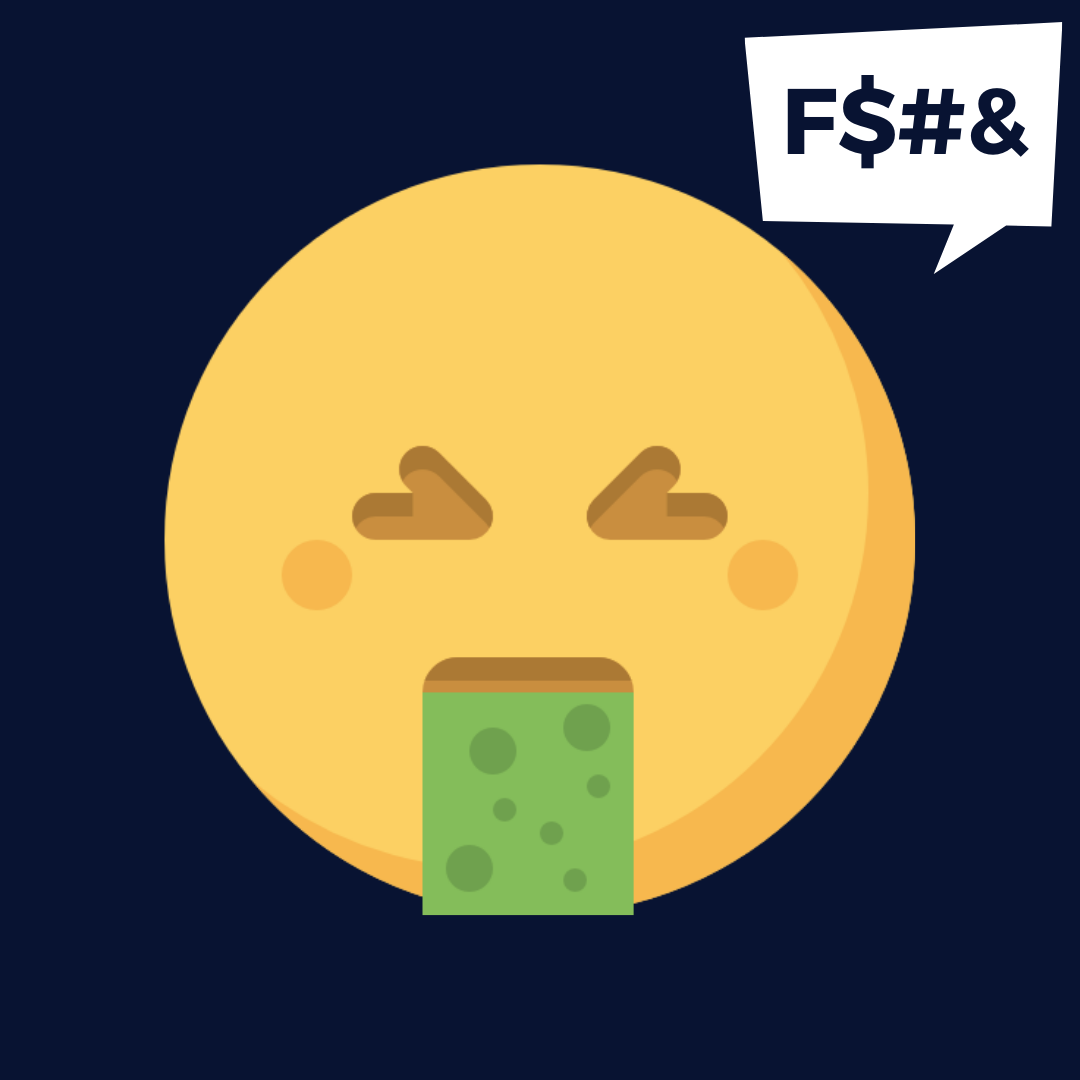 Day 21(ish)
I'm sorry I've been off the map for so long. I've been working on building my father's retirement villa for him in the backyard of my home. Lots of manly things and manly work.
He doesn't understand what "I can't finish pouring this concrete, I need to release content for the internet people" means.
Patreon: Super Fun Time Trivia
Facebook: superfuntimetrivia
Instagram: superfuntimetrivia
Twitter: @sftimetrivia
Email: superfuntimetrivia@gmail.com

This Episode Recorded at Moneta Pub and Grub in Timmins, Ontario, October 4th, 2019
Welcome to Super Fun Time Trivia: We were once the known universe's only live improv comedy trivia podcast. Now we're just old files on a computer.