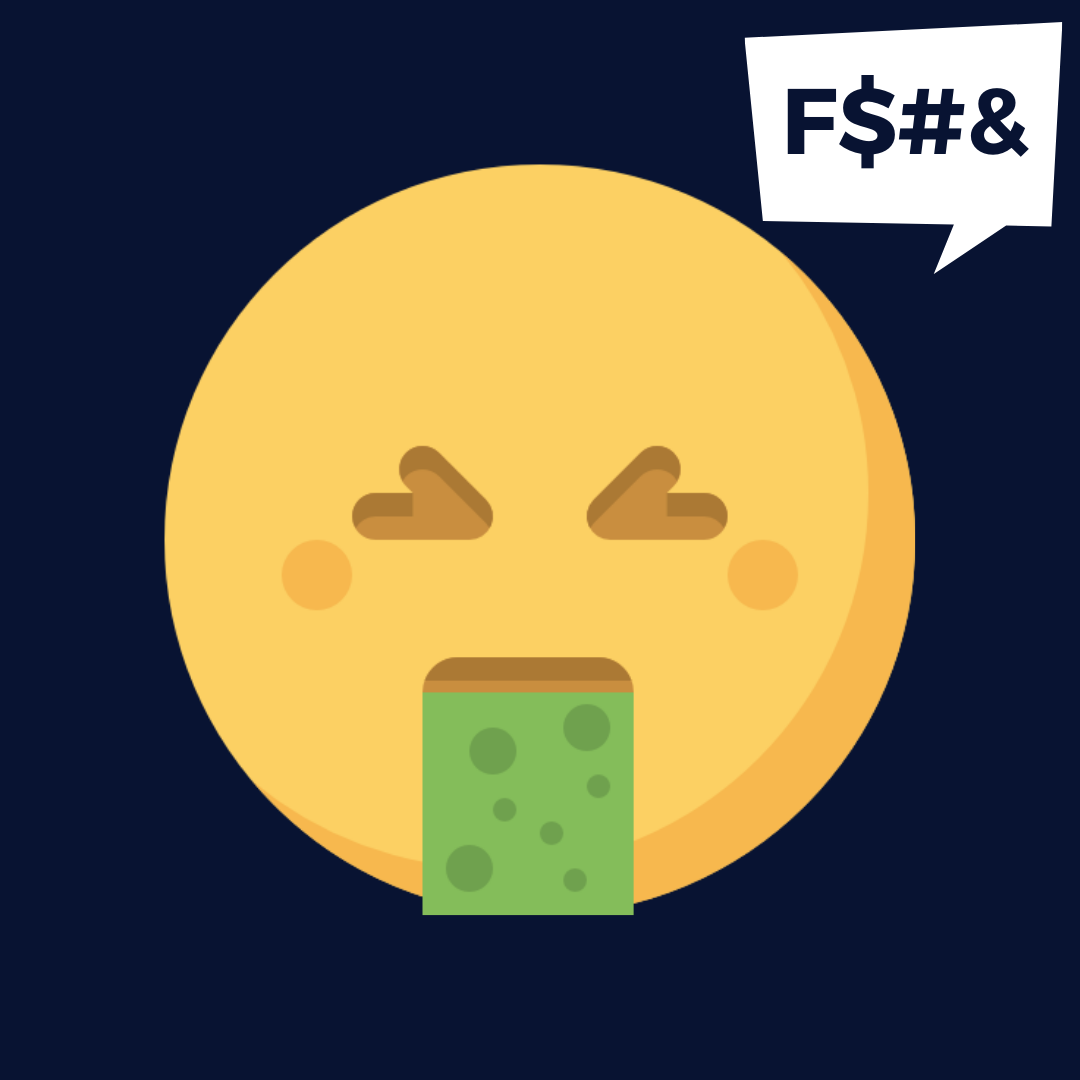 Day 27
I've been looking after my niece for the last few days, and will be for the next week or so as my sister is ill and in hospital (non Covid related).
If they're a bit late, I apologize. She's only 4 and as a result, she will be editing the podcasts with me. So far her favorite character is Kevin, and her favourite swear word is the "One that rhymes with Hunt".
Patreon: Super Fun Time Trivia
Facebook: superfuntimetrivia
Instagram: superfuntimetrivia
Twitter: @sftimetrivia
Email: superfuntimetrivia@gmail.com

This Episode Recorded at The Raven and Republic, May 23rd, 2019
Welcome to Super Fun Time Trivia: We were once the known universe's only live improv comedy trivia podcast. Now we're just old files on a computer.