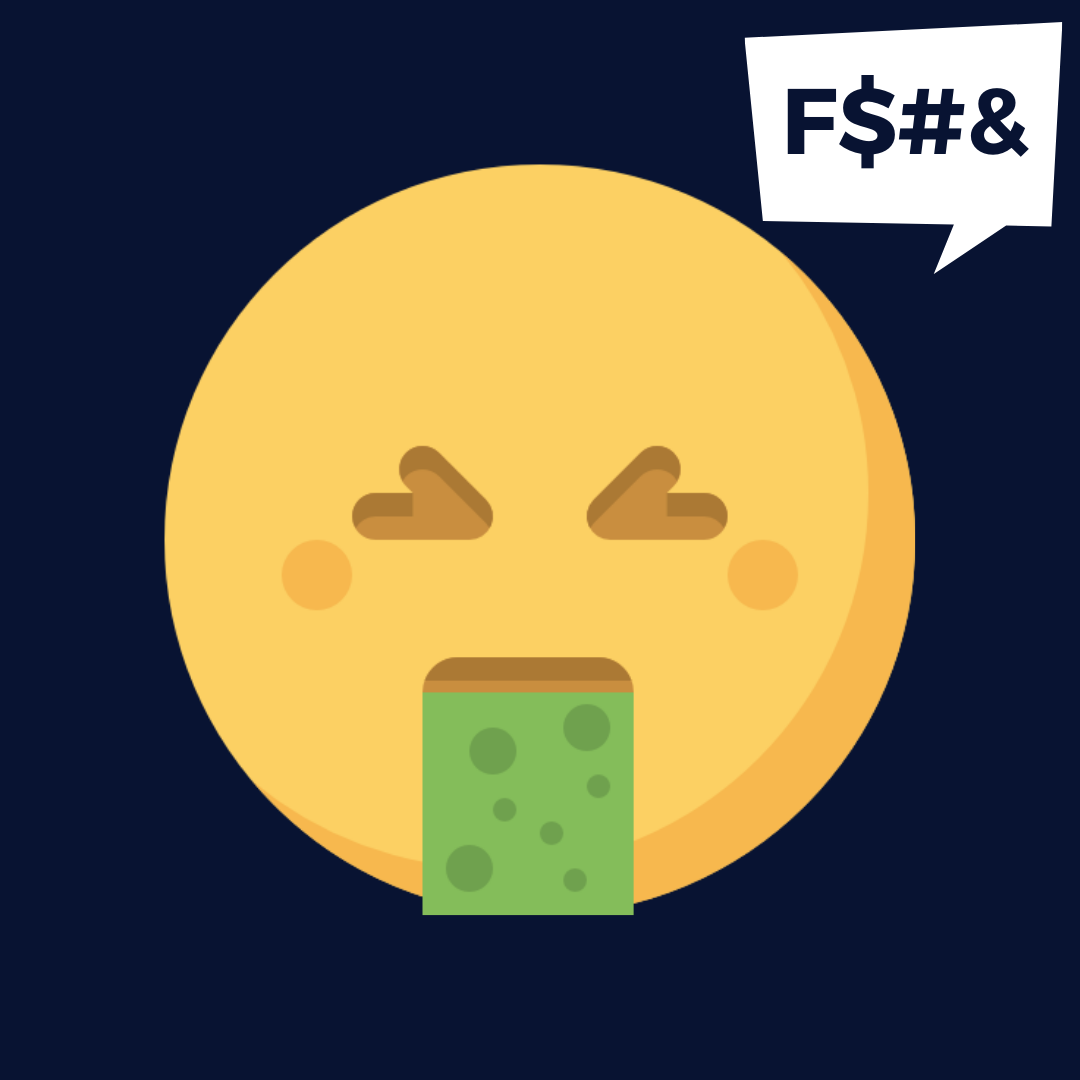 Day 28
I installed a toilet today and my niece said "Are you showing your big butt plumbers butt on purpose, or because you're doing toilet things?"
She's going places in the comedy world.
I also decided to actually name these episodes as the weeks start to drag on. I assumed I'd be putting out like 20 of these and then life would be back to normal, but here we are.
Hopefully this will help differentiate episodes in case you have a favourite.
Thanks again for listening, and we love you all. Hope you're all doing well in these crazy times.
Patreon: Super Fun Time Trivia
Facebook: superfuntimetrivia
Instagram: superfuntimetrivia
Twitter: @sftimetrivia
Email: superfuntimetrivia@gmail.com

This Episode Recorded at The Raven and Republic, May 30th 2019
Welcome to Super Fun Time Trivia: We were once the known universe's only live improv comedy trivia podcast. Now we're just old files on a computer.