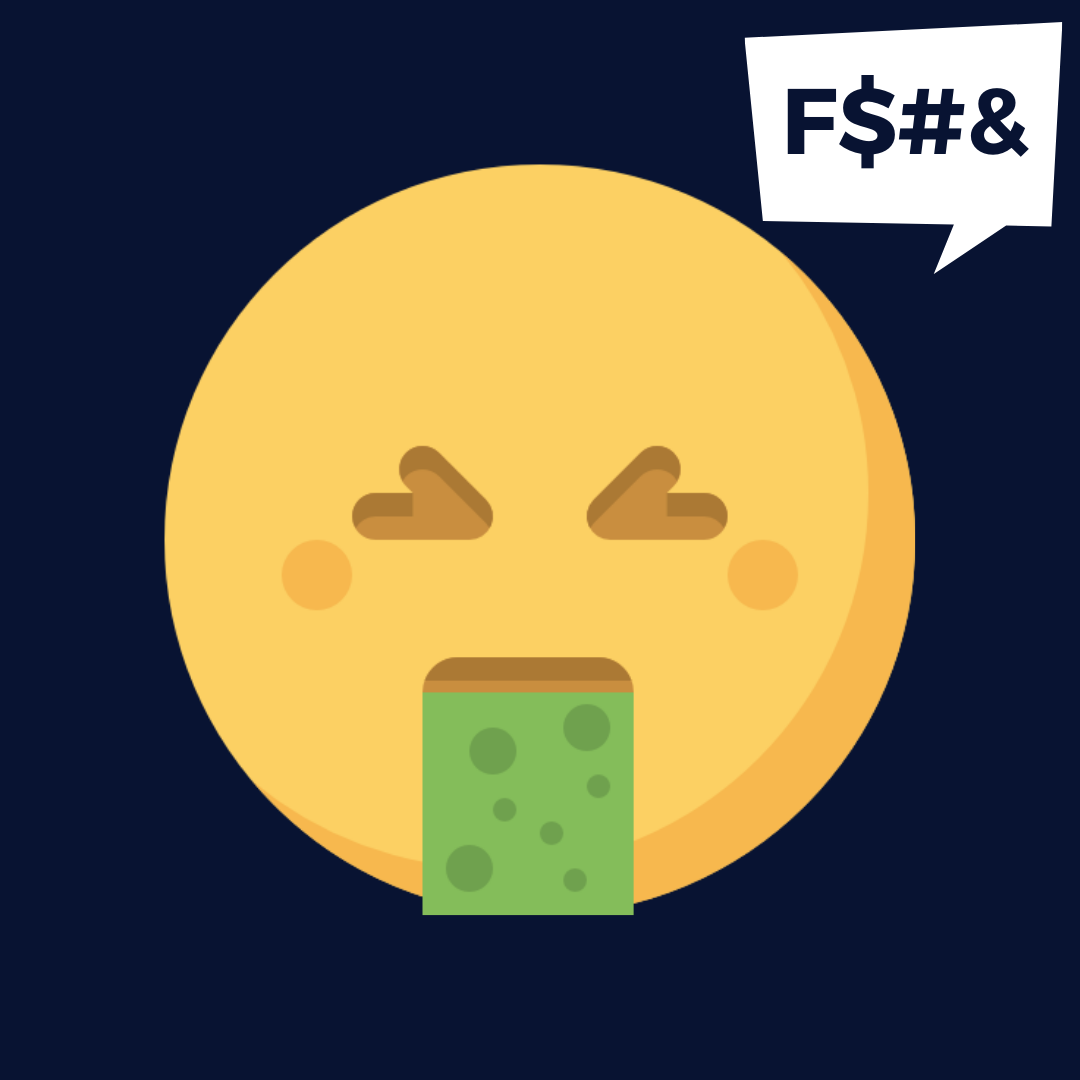 Yes, I know the intro and the first two questions of this episode are missing. Someone forgot to press record.
Well you'll be pleased to know, that person is now out of a job and will never be allowed anywhere near our equipment or to record another episode again!
That person is me... Sigh...
Patreon: Super Fun Time Trivia
Facebook: superfuntimetrivia
Instagram: superfuntimetrivia
Twitter: @sftimetrivia
Email: superfuntimetrivia@gmail.com

This Episode Recorded at The North Bay Granite Club, October 18th, 2019
Welcome to Super Fun Time Trivia: We were once the known universe's only live improv comedy trivia podcast. Now we're just old files on a computer