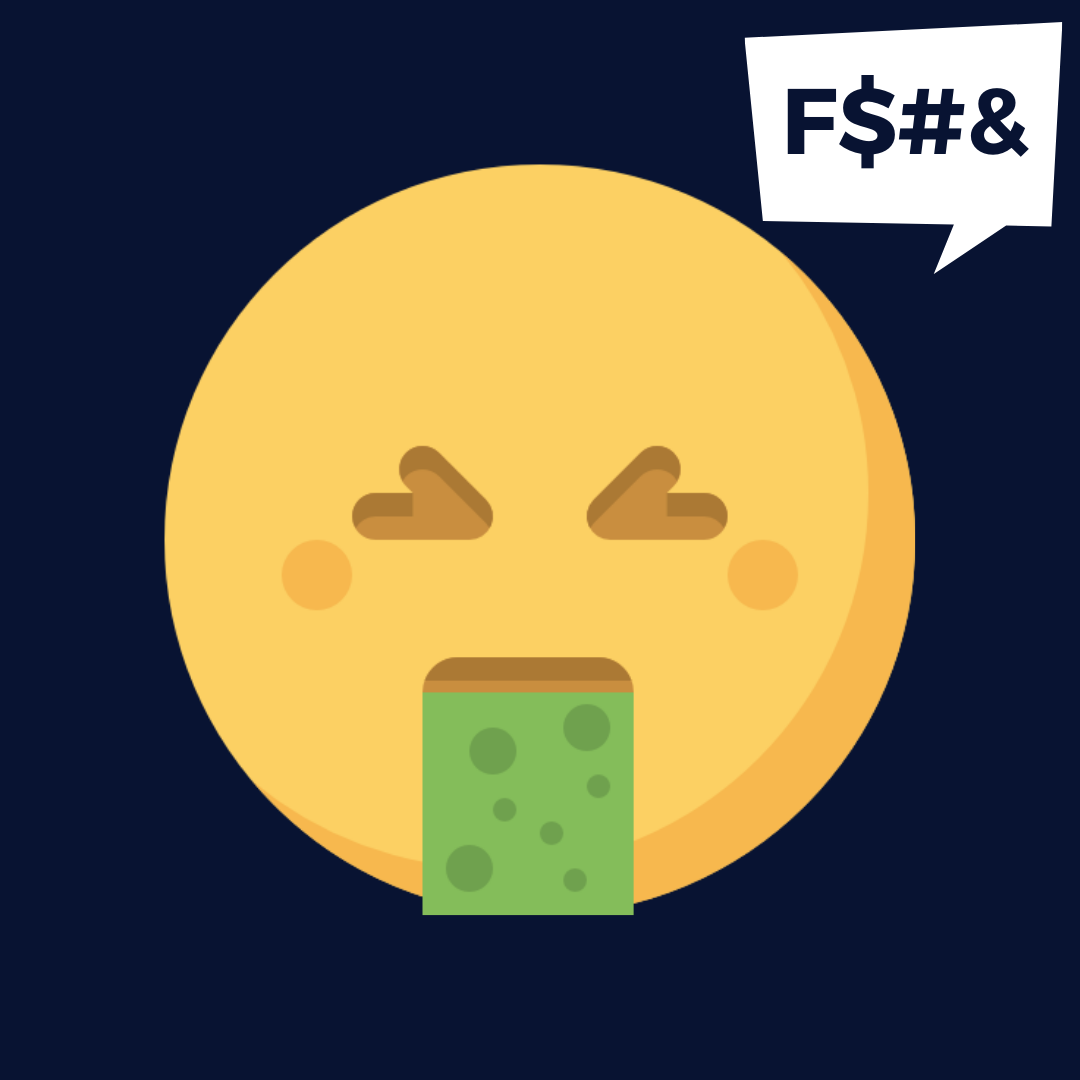 I decided to get mind blisteringly drunk this evening as I'm almost certain it's Saturday.
Have I missed the last two days of posts? Probably
Do I even remember which way hands go and which way legs do?
No.
Sports!
Patreon: Super Fun Time Trivia
Facebook: superfuntimetrivia
Instagram: superfuntimetrivia
Twitter: @sftimetrivia
Email: superfuntimetrivia@gmail.com

This Episode Recorded at The Raven And Republic on June 16th, 2019
Welcome to Super Fun Time Trivia: We were once the known universe's only live improv comedy trivia podcast. Now we're just old files on a computer.