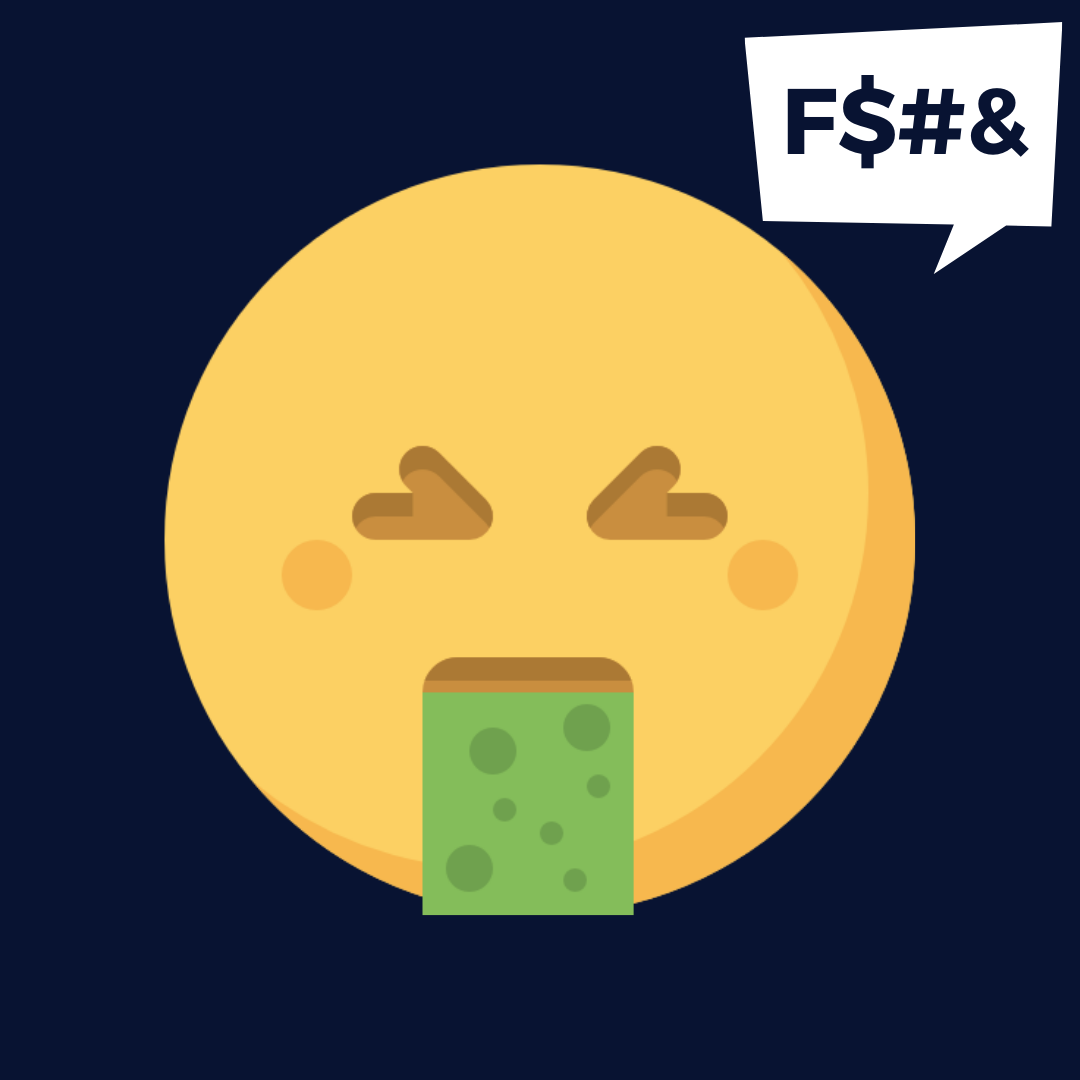 Still drunk from yesterday, at least I think.
Mostly I'm surprised that my arms and legs work independently and I still have quardepedial locomotion. What a pleasant gift.
The Grenade launcher add-on I'm putting inside of my backpack will be so much more acceptable to friends and family now that this has become the norm!
Patreon: Super Fun Time Trivia
Facebook: superfuntimetrivia
Instagram: superfuntimetrivia
Twitter: @sftimetrivia
Email: superfuntimetrivia@gmail.com

This Episode Recorded at The Raven And Republic on June 27th, 2019
Welcome to Super Fun Time Trivia: We were once the known universe's only live improv comedy trivia podcast. Now we're just old files on a computer.