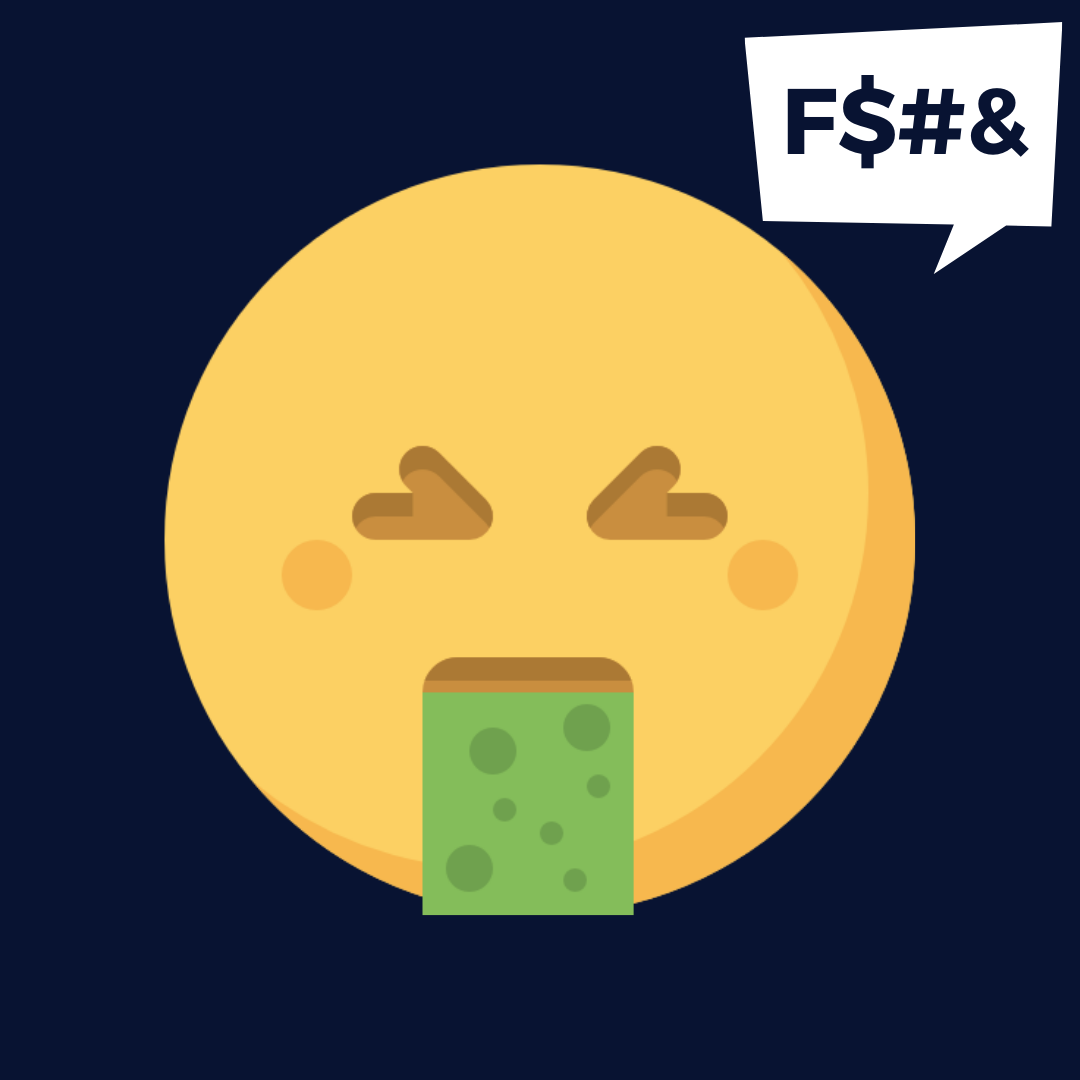 Two weeks ago I couldn't put up my gazebo cause it had snowed a foot.
Today it is 30 degrees Celcius.
For all you american dummies, thats like 6793 degrees Ferenheit.
Patreon: Super Fun Time Trivia
Facebook: superfuntimetrivia
Instagram: superfuntimetrivia
Twitter: @sftimetrivia
Email: superfuntimetrivia@gmail.com

This Episode Recorded at The Raven And Republic on July 16th, 2019
Welcome to Super Fun Time Trivia: We were once the known universe's only live improv comedy trivia podcast. Now we're just old files on a computer.