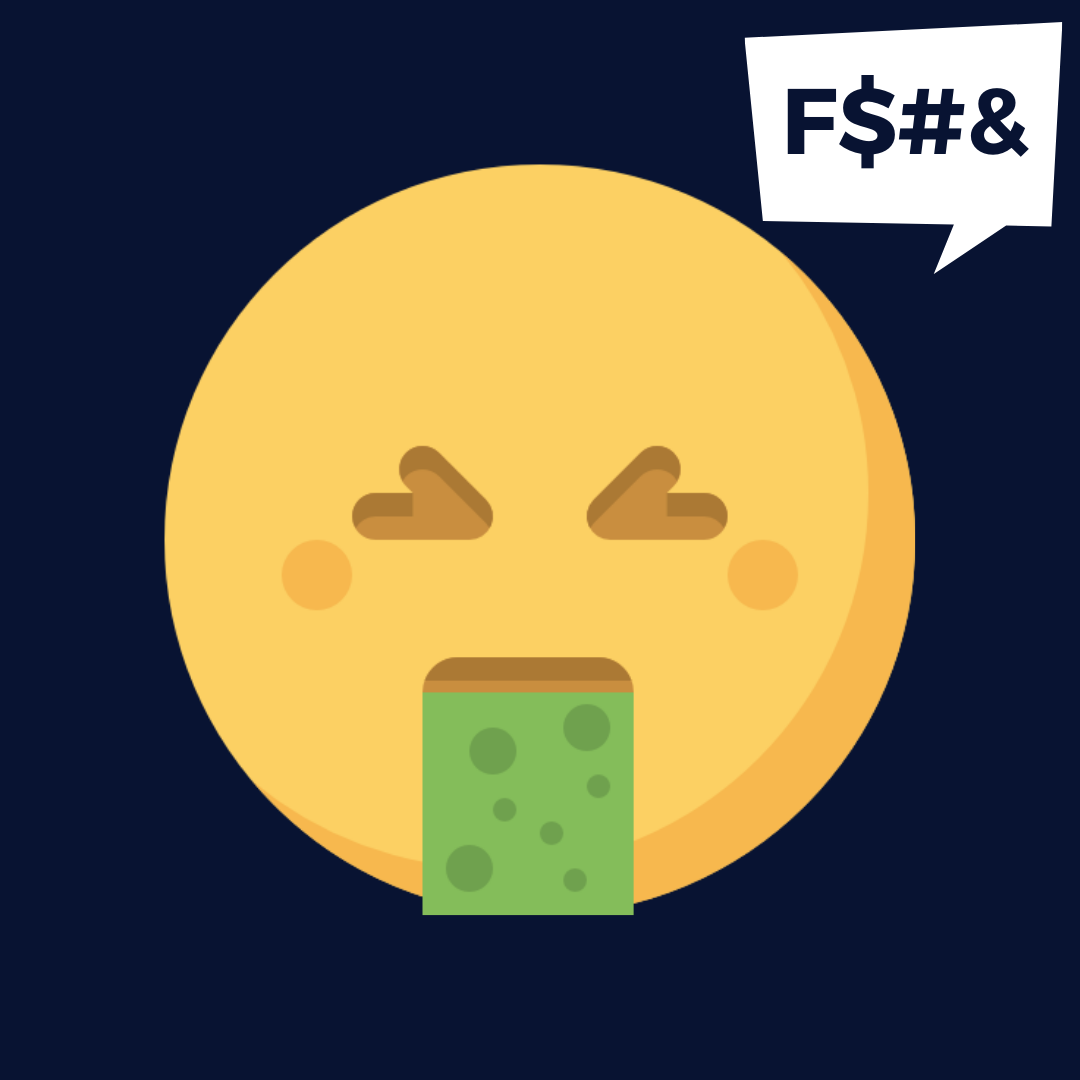 I've been watching World War 2 in colour all week to prepare for World War 3 which is probably coming like tomorrow or something.
Thanks again for your ears. Big news coming in the next few days...
Patreon: Super Fun Time Trivia
Facebook: superfuntimetrivia
Instagram: superfuntimetrivia
Twitter: @sftimetrivia
Email: superfuntimetrivia@gmail.com

This Episode Recorded at The Raven And Republic on August 14th, 2019
Welcome to Super Fun Time Trivia: We were once the known universe's only live improv comedy trivia podcast. Now we're just old files on a computer.