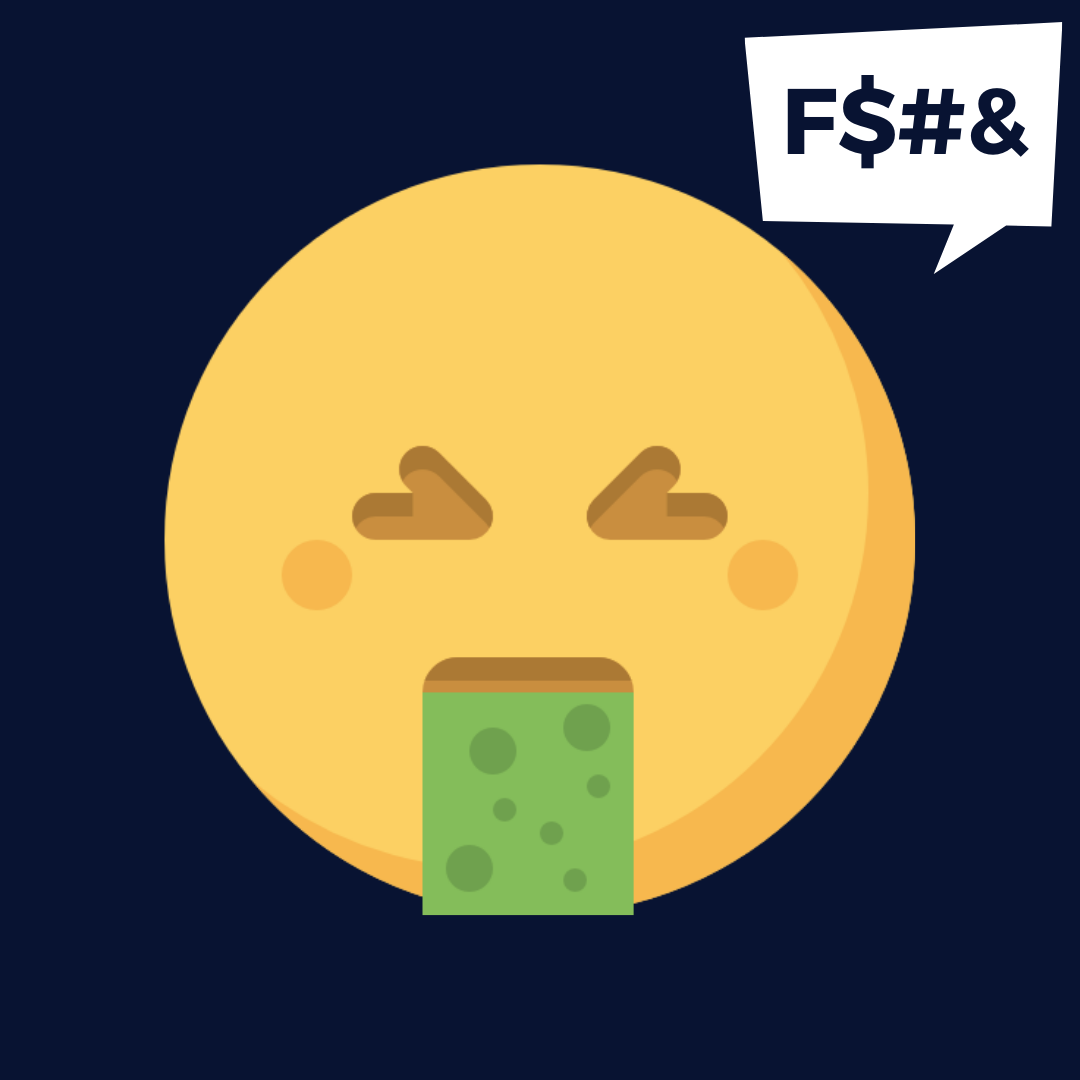 We're now entering the era of Trvia's that are "broken" in someway. Either we had major technical difficulties with the recording, with the live show, or the computer just stopped recording the first or last half of the show.
I really didn't expect to have to do this many episodes.
I really thought we'd be back to being able to do live shows again... but here we are. 
Thanks for your patience and love over the last 3 months.
Like I said, there's news dropping on Monday for what the future of Trivia will hold, and we couldn't be more excited to have you all as a part of it.
Love Koal and Kevin.
Patreon: Super Fun Time Trivia
Facebook: superfuntimetrivia
Instagram: superfuntimetrivia
Twitter: @sftimetrivia
Email: superfuntimetrivia@gmail.com

This Episode Recorded at Moose's Cookhouse on July 31st, 2019
Welcome to Super Fun Time Trivia: We were once the known universe's only live improv comedy trivia podcast. Now we're just old files on a computer