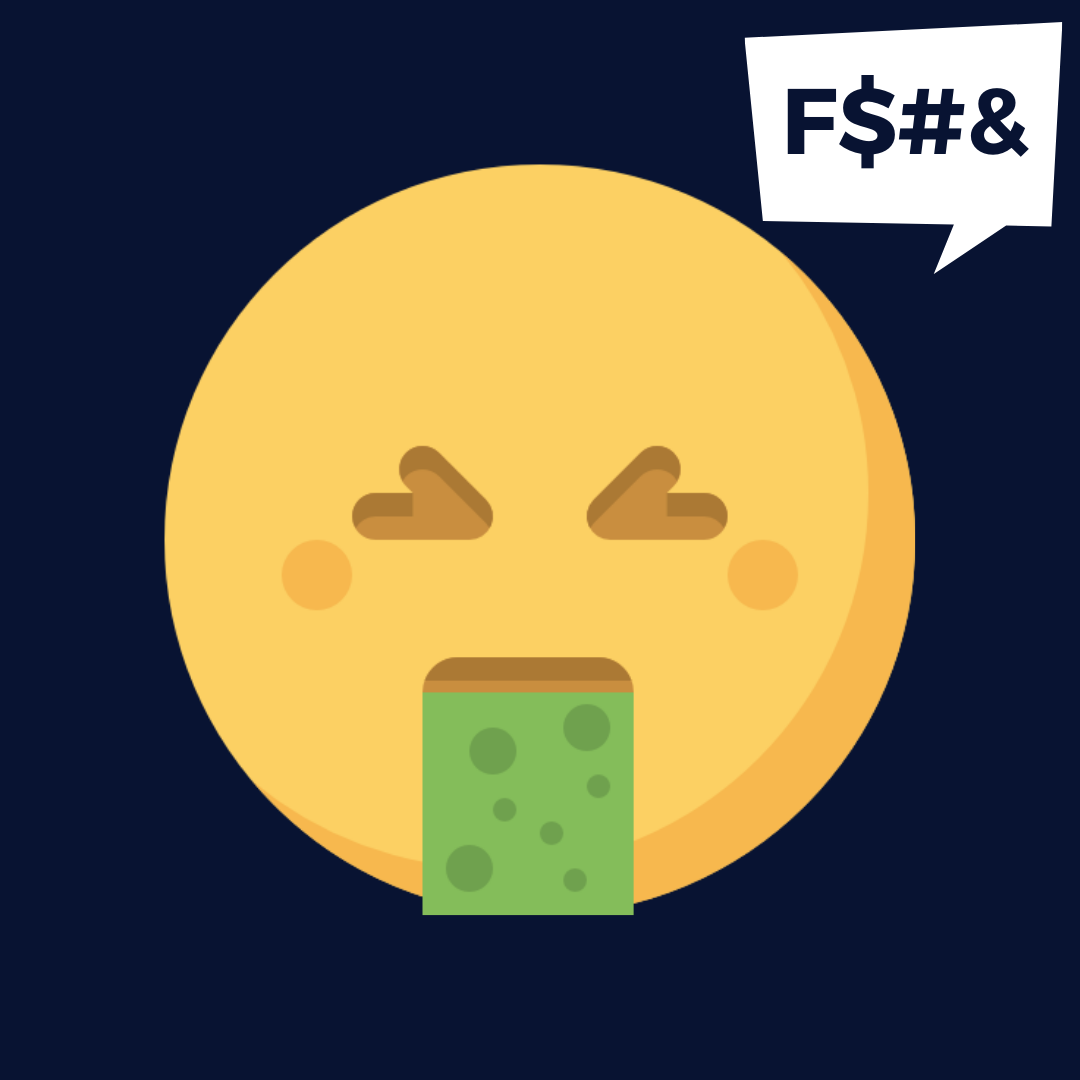 I'm sorry I haven't been posting as often as I should.
I won't lie, I'm a bit burned out by life currently. Kevin and I, thank god, are doing a trivia this weekend out of town, and I'm hoping having that gem of a stupid human back in my regular work will make all of this better.
Hope you guys are all doing well too. Shoot me a DM or an email if you wanna chat sometime!
Patreon: Super Fun Time Trivia
Facebook: superfuntimetrivia
Instagram: superfuntimetrivia
Twitter: @sftimetrivia
Email: superfuntimetrivia@gmail.com

This Episode Recorded at Moose's Cookhouse on September 25th, 2019
Welcome to Super Fun Time Trivia: We were once the known universe's only live improv comedy trivia podcast. Now we're just old files on a computer