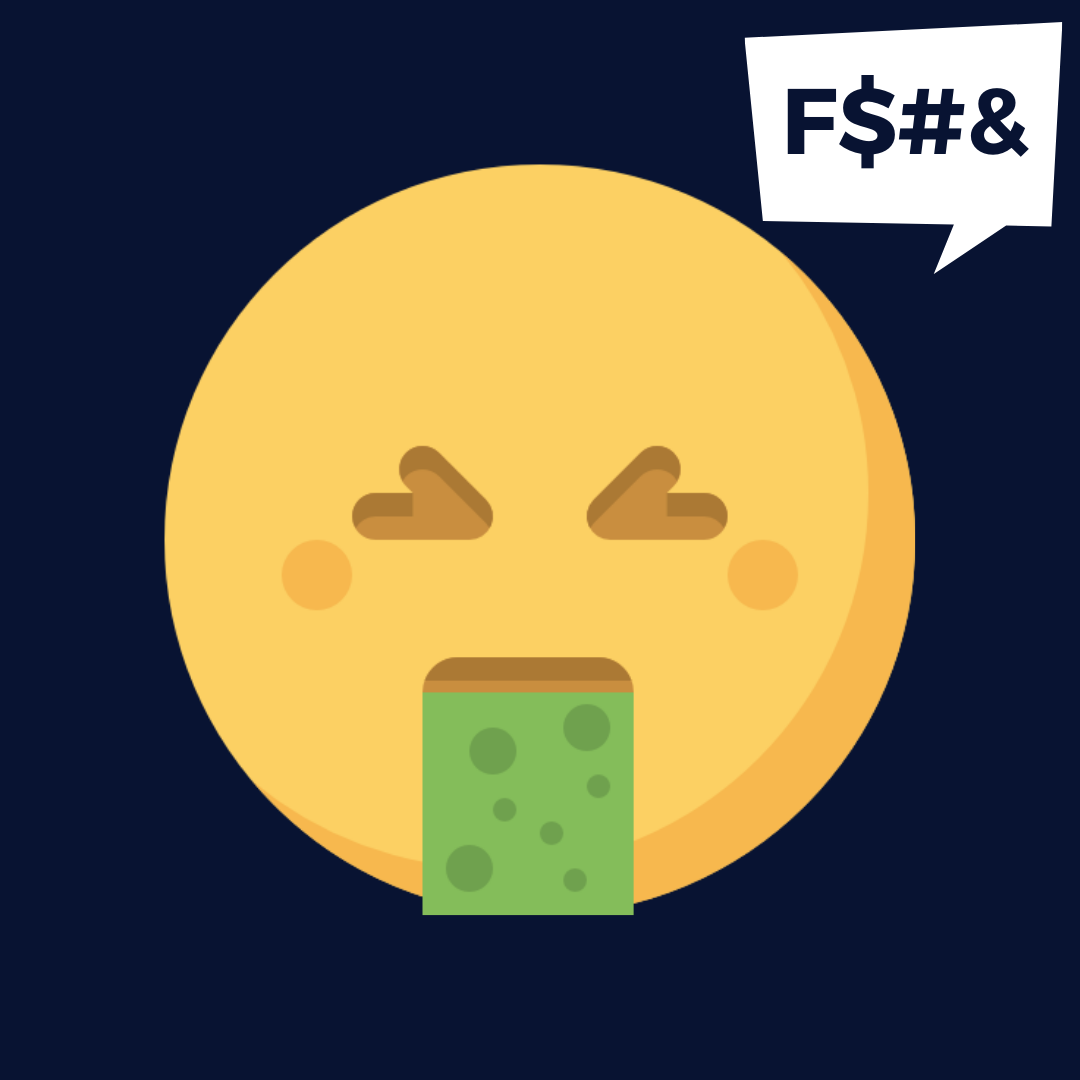 We're nearing the end of the one a day Covid Trivias. I'm just running out of content to push through.
Will it be 70 episodes? Will it be 80?
WHO KNOWS. (I mean, well I know, but you don't).
Don't forget!!! June 1st, Super Fun Time Trivia goes online through Twitch! 7 PM.
Patreon: Super Fun Time Trivia
Facebook: superfuntimetrivia
Instagram: superfuntimetrivia
Twitter: @sftimetrivia
Email: superfuntimetrivia@gmail.com

This Episode Recorded at Moose's Cookhouse on October 9th, 2019
Welcome to Super Fun Time Trivia: We were once the known universe's only live improv comedy trivia podcast. Now we're just old files on a computer