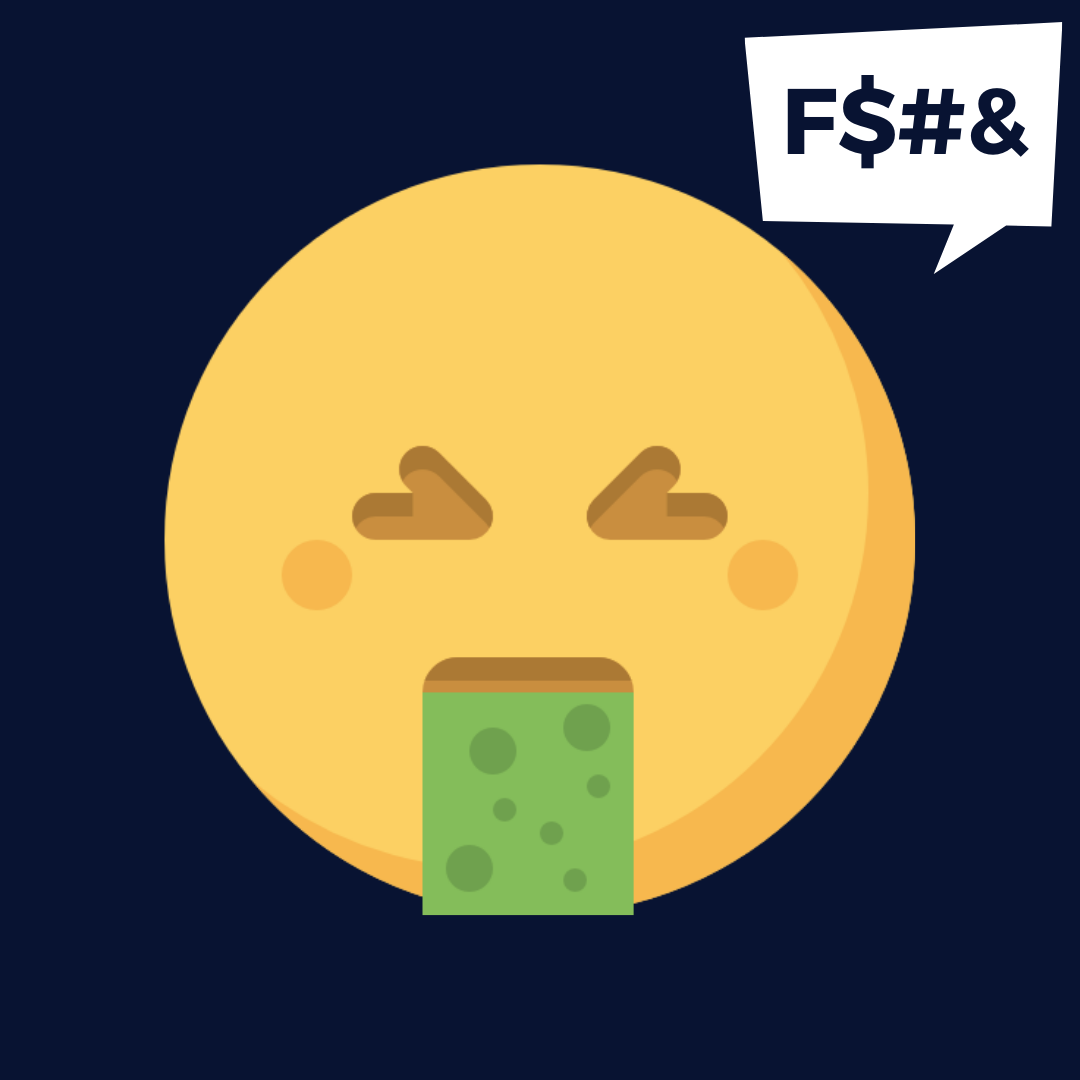 Huge thank you to everyone who tuned in for the show last night on Twitch.
What a fun and wild ride, and so cool to actually be able to play trivia with so many fine folks from around the globe!
The Covid trivias will be coming to a close shortly, as I'm running out of backup episodes. The abilities of venues to do trivia is opening up slightly / running out of money means I'll be heading back to work and won't have quite as much time to try to drop one of these a day.
We'll be returning to our weekly, much better edited show in the next few weeks. Thanks again for all your support in these very trying times for us.
Love you all, Koal and Kevin
Patreon: Super Fun Time Trivia
Facebook: superfuntimetrivia
Instagram: superfuntimetrivia
Twitter: @sftimetrivia
Email: superfuntimetrivia@gmail.com

This Episode Recorded at Zantes in New Liskeard on November 2nd, 2019
Welcome to Super Fun Time Trivia: We were once the known universe's only live improv comedy trivia podcast. Now we're just old files on a computer