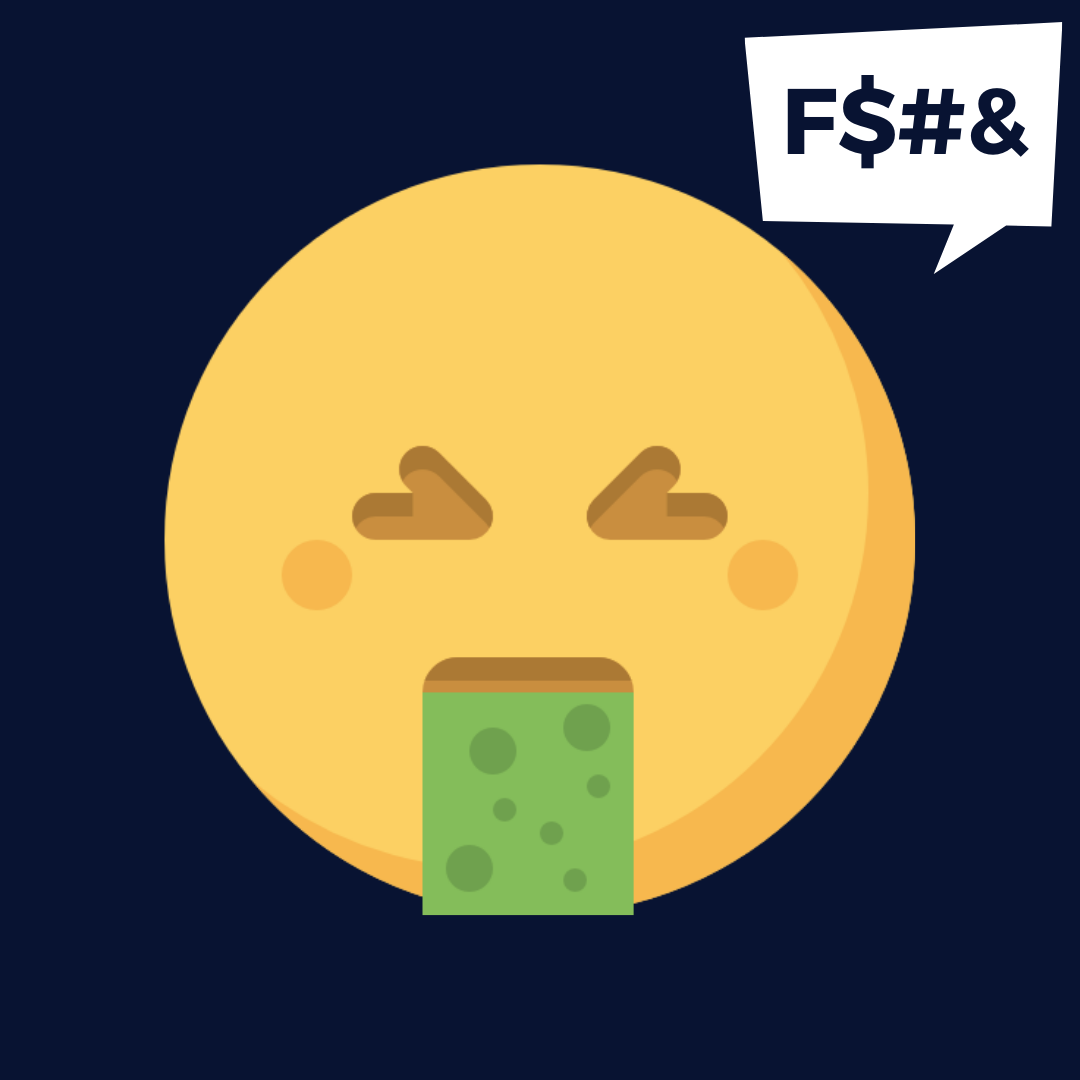 Well, looks like we're back to doing some live trivias again!
Kevin will be able to buy as many pizza crusts as he want's now, and I can buy my wig back from the Hock Shop!
Patreon: Super Fun Time Trivia
Facebook: superfuntimetrivia
Instagram: superfuntimetrivia
Twitter: @sftimetrivia
Email: superfuntimetrivia@gmail.com

This Episode Recorded at Moose's Cookhouse on April 16th, and December 3rd from two separate broken files.
Welcome to Super Fun Time Trivia: We were once the known universe's only live improv comedy trivia podcast. Now we're just old files on a computer