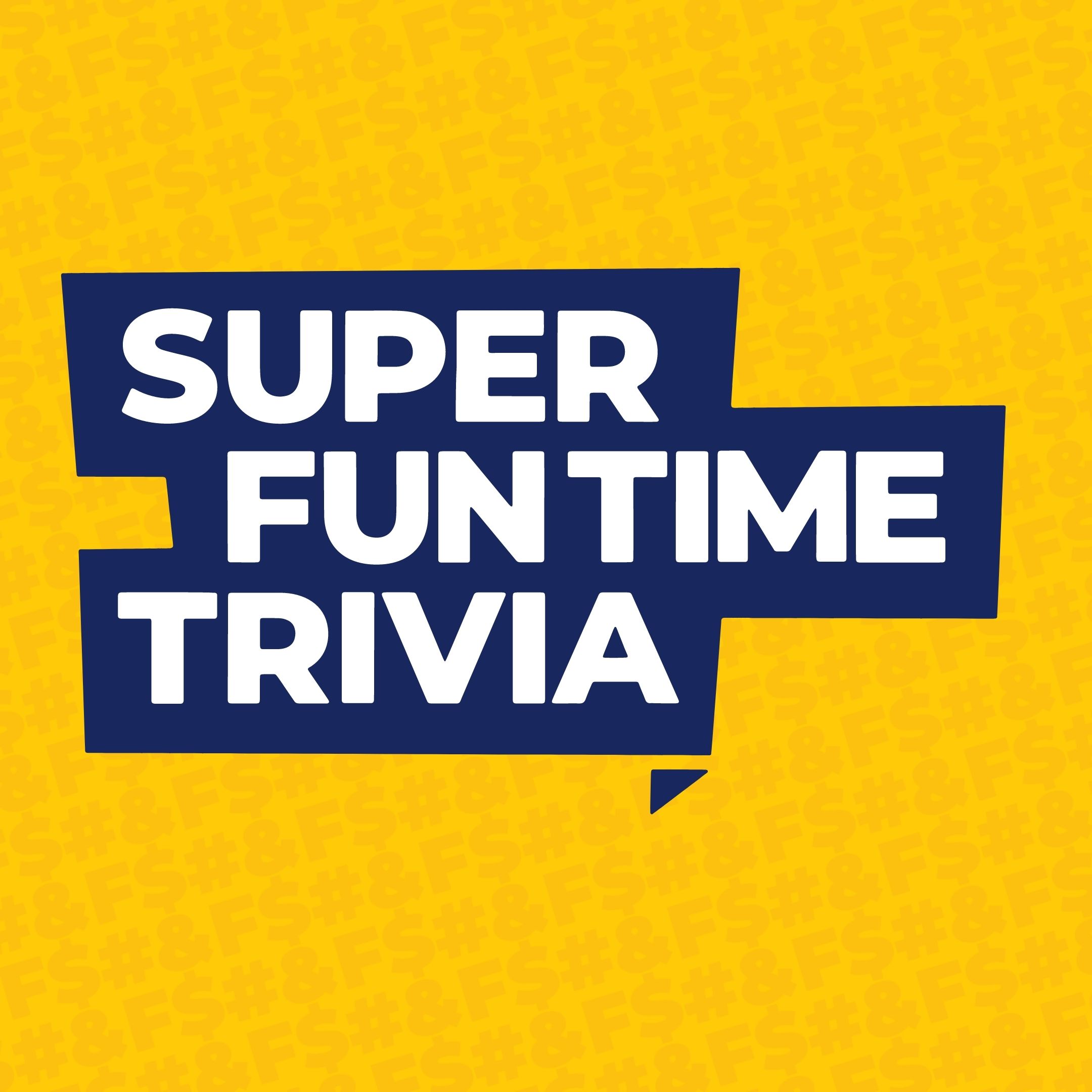 Well, this brings us to an end my fine feathered friends.
We did it.
We burned through an entire back catalog of old trivias and managed to come out the other side. We're back doing a few live shows again, so we'll be back to the old format of much better edited, 45 minute episodes.
Thanks for taking part in this ride. We love you, and keep staying safe.
Koal and Kevin
Patreon: Super Fun Time Trivia
Facebook: superfuntimetrivia
Instagram: superfuntimetrivia
Twitter: @sftimetrivia
Email: superfuntimetrivia@gmail.com

This Episode Recorded at Moose's Cookhouse on January 22nd, 2019
Welcome to Super Fun Time Trivia: We were once the known universe's only live improv comedy trivia podcast. Now we're just old files on a computer