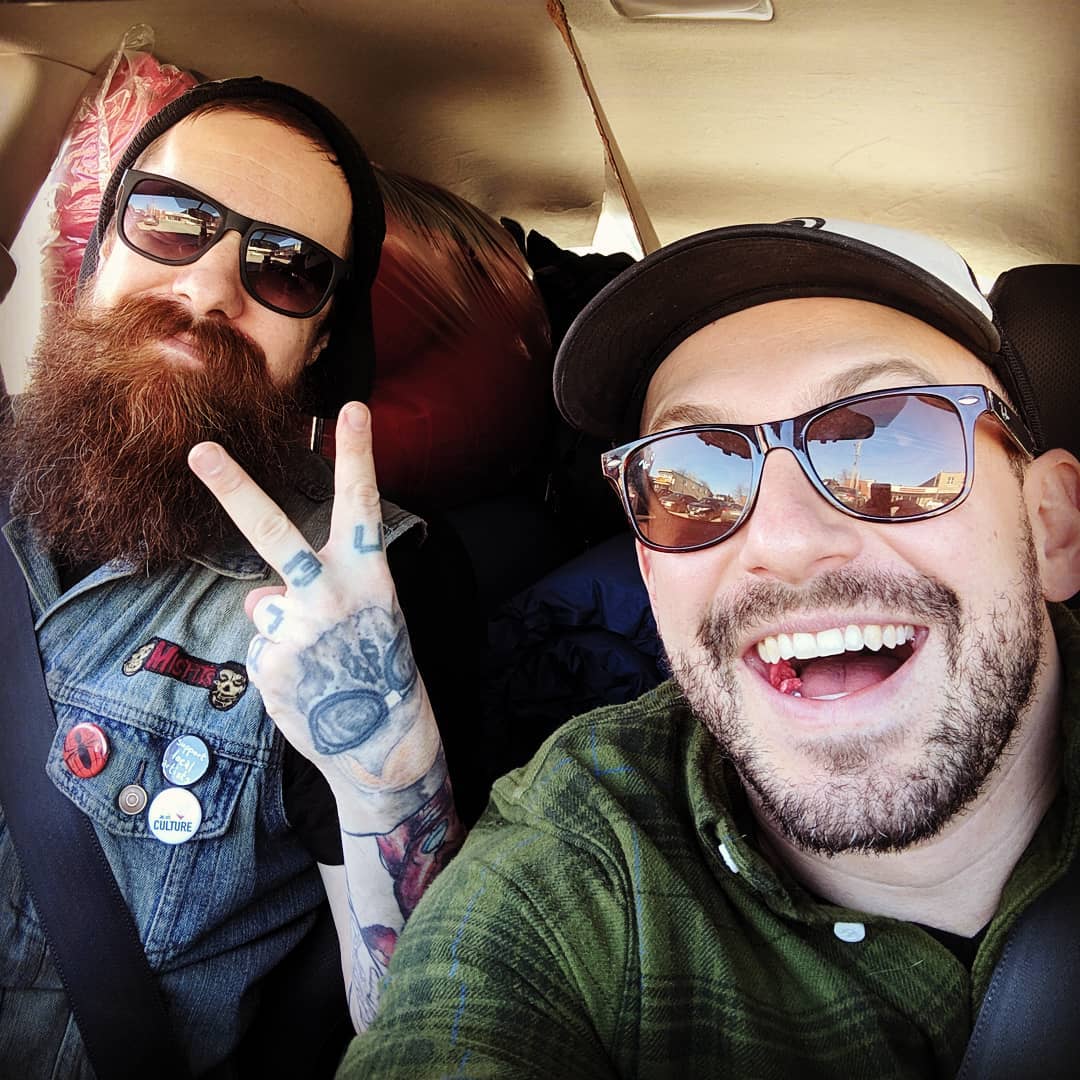 We're on tour this week and as a result, we're spending several hours a day in a car traversing the varied and beautiful Northern Ontario to make fart jokes to strangers. It means the new episode is gonna be a few hours late tomorrow. If you listen on your way to work, I'm sorry.
In the interim, here is an episode of our Patreon exclusive show called Trivia After Dark.
This is the type of bullshit you're missing out on that you could be a part of by throwing us just a few dollars a month so we can keep doing our thing.
We love you. 
Patreon: Super Fun Time Trivia
Facebook: superfuntimetrivia
Instagram: superfuntimetrivia
Twitter: @sftimetrivia
Email: superfuntimetrivia@gmail.com
( Super Fun Time Trivia is the known universe's only live comedy trivia podcast )