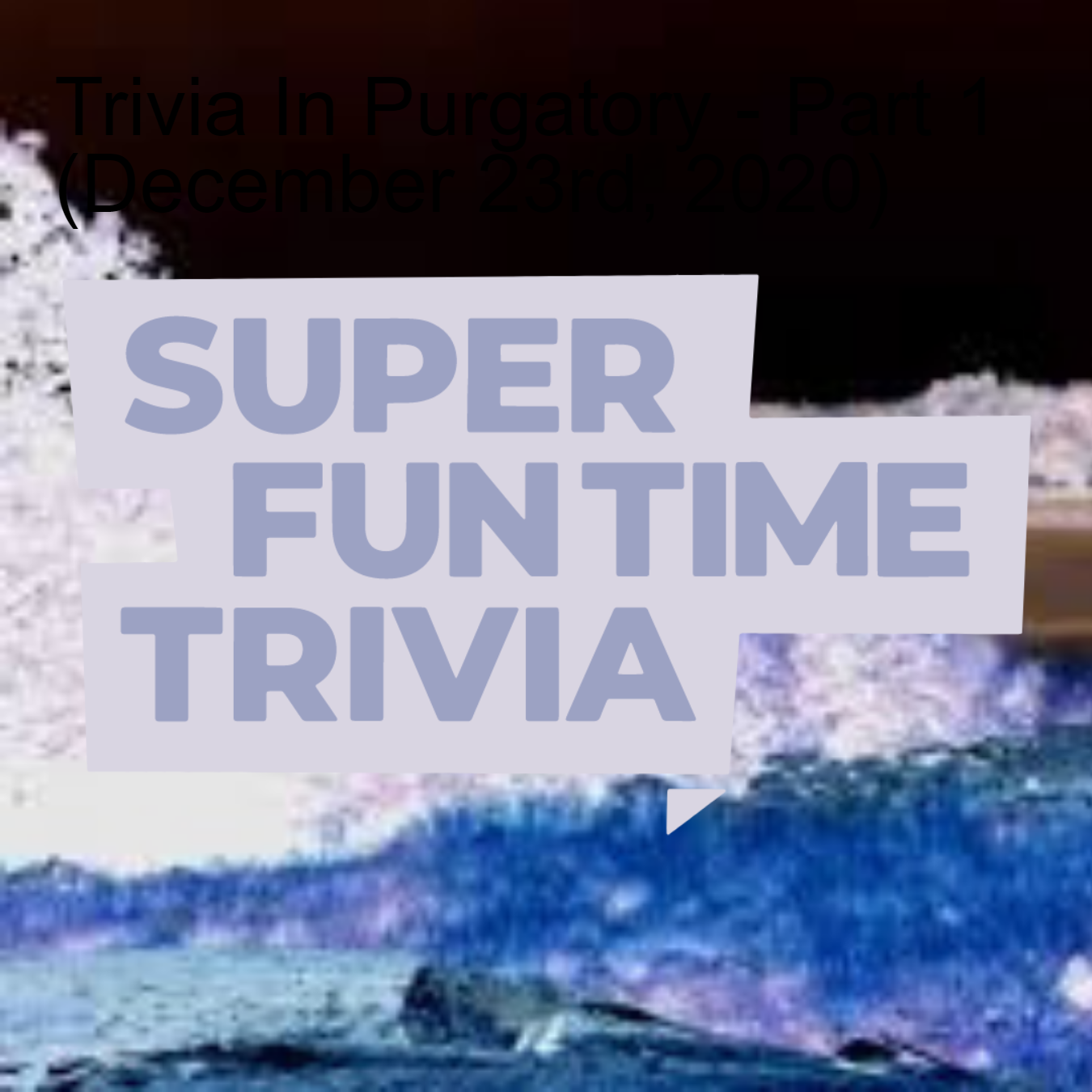 Finally able to do a single live show in New Liskeard.
Praying to all the dark god's we will be back soon.
In this episode of Super Fun Time Trivia, we talk about the importance of fart surgery, Jesus Christ as a Waterbender, as well as Bullets and other non food treats for children.
Love Koal and Kevin