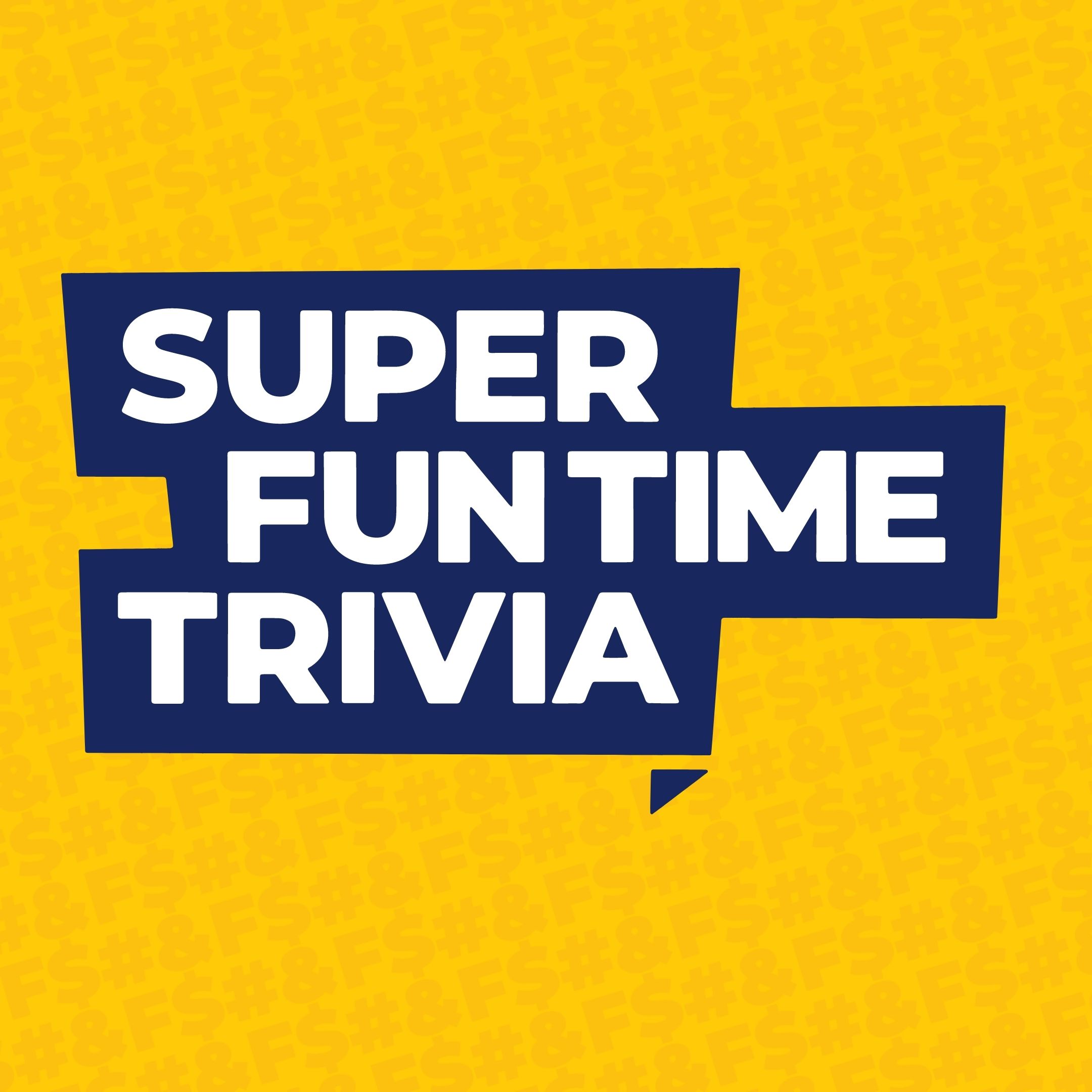 This week on the Super Fun Time Trivia Podcast, one of Kevin and Koal's greatest heroes, Norm Macdonald, passed away. Koal decided the best way to deal with this sadness was to use his passing to further our own careers and bite some of his jokes,  like many other people in the entertainment industry.
I think he'd have liked that.
We also make some other jokes about Ochocinco changing his name to Titty, Dan Brown Sugar and other writer related puns, as well as Kevin's deep, unending hatred of Will Smith.
Music Round: Songs Norm Macdonald Probably Liked
Patreon: Super Fun Time Trivia
Facebook: superfuntimetrivia
Instagram: superfuntimetrivia
Twitter: @sftimetrivia
Email: superfuntimetrivia@gmail.com
Intro Music By David Dino White.
Welcome to Super Fun Time Trivia: The known universe's only live improv comedy trivia podcast.