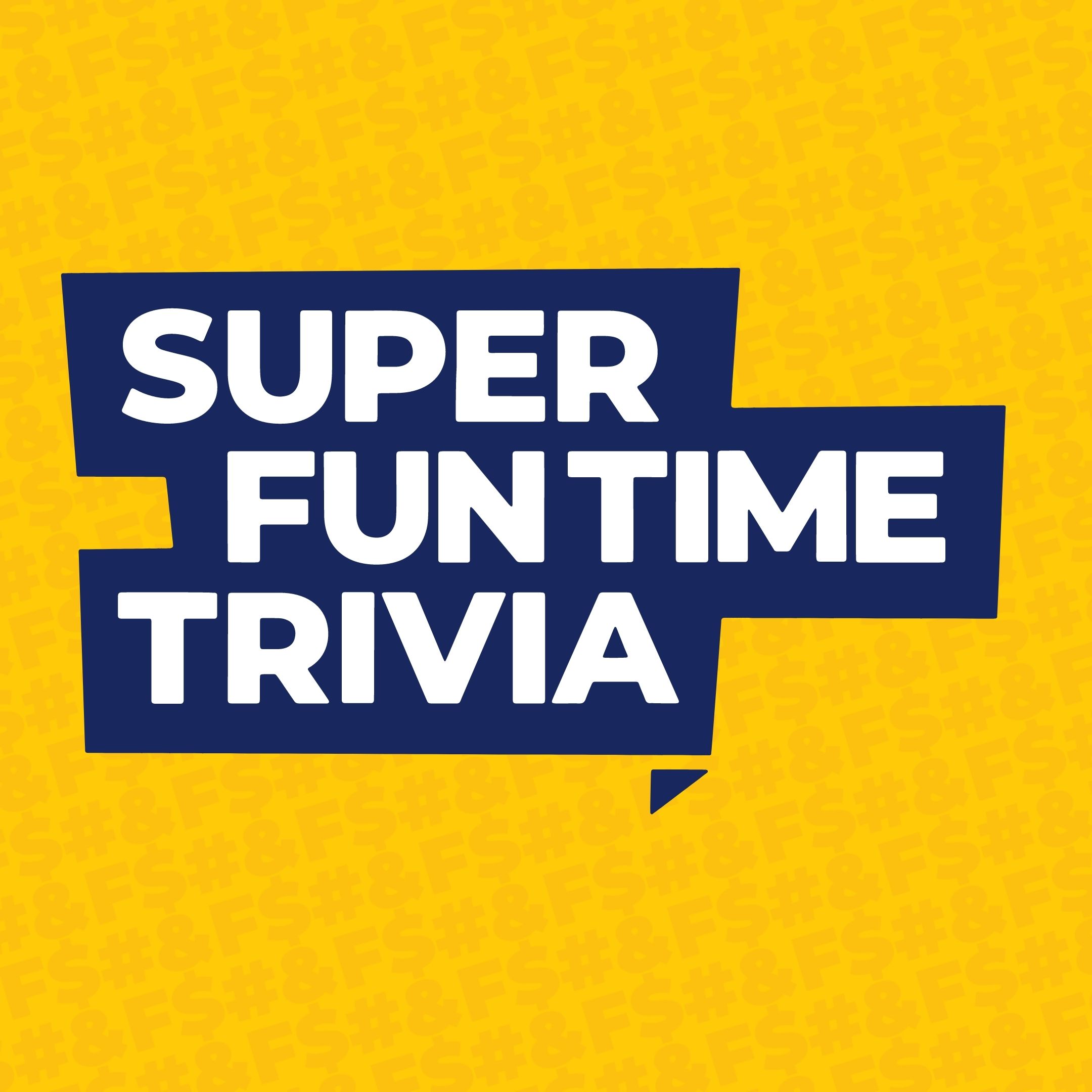 This time on the Super Fun Time Trivia Podcast, we talk about stuff... STUFFING TO BE EXACT! We also discuss the Family Pink, what its like to be a VIP (Very Important Penis), RNA (Real Nice Ass), and a slew of other acronym based comedy.
Music Round: Thanks Giving
Podcast Sponsor: Manscaped
(Use the promo code "EGGS" at checkout for 20% off your order!)
Patreon: Super Fun Time Trivia
Facebook: superfuntimetrivia
Instagram: superfuntimetrivia
Twitter: @sftimetrivia
Email: superfuntimetrivia@gmail.com
Welcome to Super Fun Time Trivia: The known universe's only live improv comedy trivia podcast.